Welcome to the Undergraduate Health Leadership Internships (UHLI) Program!
All positions below have been filled, and we are excited to see all of the great work our interns do this summer! If you are interested in hosting an intern in the summer of 2024, please fill out our host site form.
If you have any questions, please contact Kaitlynn Moloney at kmoloney@hanleyleadership.org
Support Technician Intern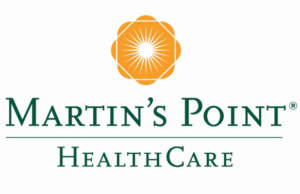 Delivery Systems Operations Intern

Maine Cancer Genomics Initiative (MCGI) Intern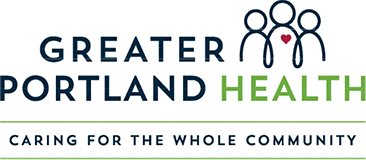 Quality and Data Assistant

Policy Intern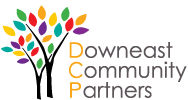 Community Public Health Intern

Quality Improvement Analyst
Community Outreach Intern
Human Resources Intern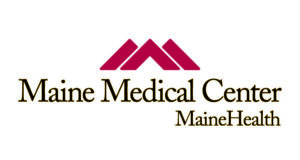 Neuroscience Institute – Maine Medical Center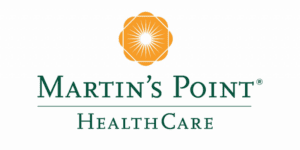 Clinical Integration Intern
Network Database Specialist Intern
Health Plan Quality Intern
Pharmacy Operations Specialist Intern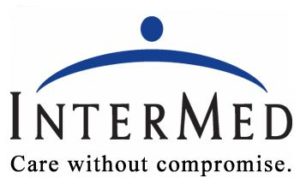 Special Project Assistant
We are excited you're interested in becoming a Hanley intern! To learn more about our Undergraduate Healthcare Leadership Internship Program, you can watch the video from our 2022 information night below.
If you have any questions, you can email Kaitlynn Moloney at: kmoloney@hanleyleadership.org